As the social media art director at UBS Wealth Management Americas, I developed a creative approach that has consistently outperformed expectations. This was done by: 1) Hypothesizing a creative approach 2) Testing it as part of a campaign 3) Measuring the results against established KPIs 4) Incorporating what works and shelving what doesn't. This created a fundamental change in the Marketing team as social channels created the highest levels of engagement at a relatively low cost. I've detailed this journey below.
Prior to 2017, UBS Wealth Management Americas had a very low level of investment in social media marketing. By partnering with the social media marketing team, I experimented with different visual approaches to cut through the noise of social media to attract prospective clients. Initially I tried producing animated GIFs like the ones below: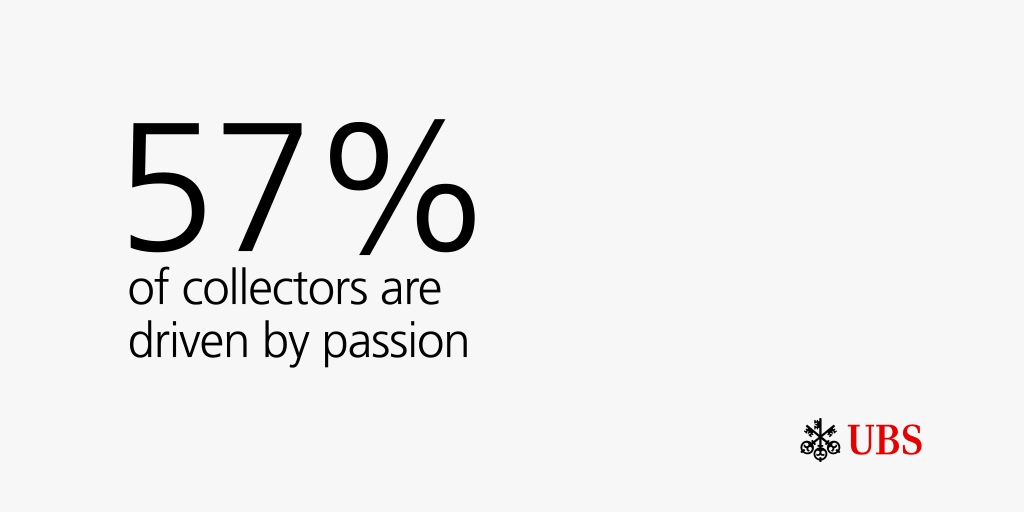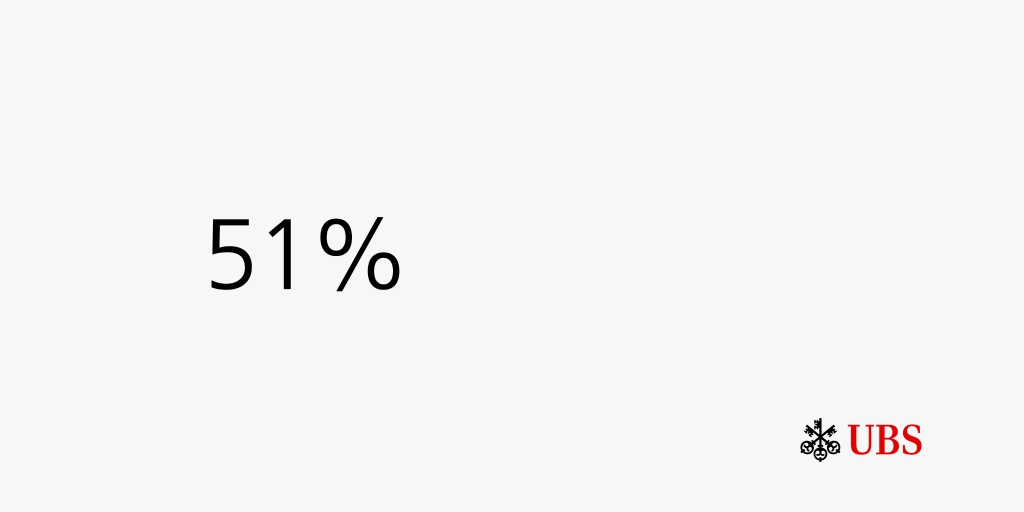 However, the animation production did take a few days to produce in AfterEffects and convert into a GIF in Photoshop. When we ran an A/B test against static graphics on Twitter, we found the user engagement to be similar or less than the static graphic. We surmised the key factor for a successful asset was a quick turnaround ensuring content would be timely and relevant. This informed our ongoing strategy of designing static images with timely content for social media channels.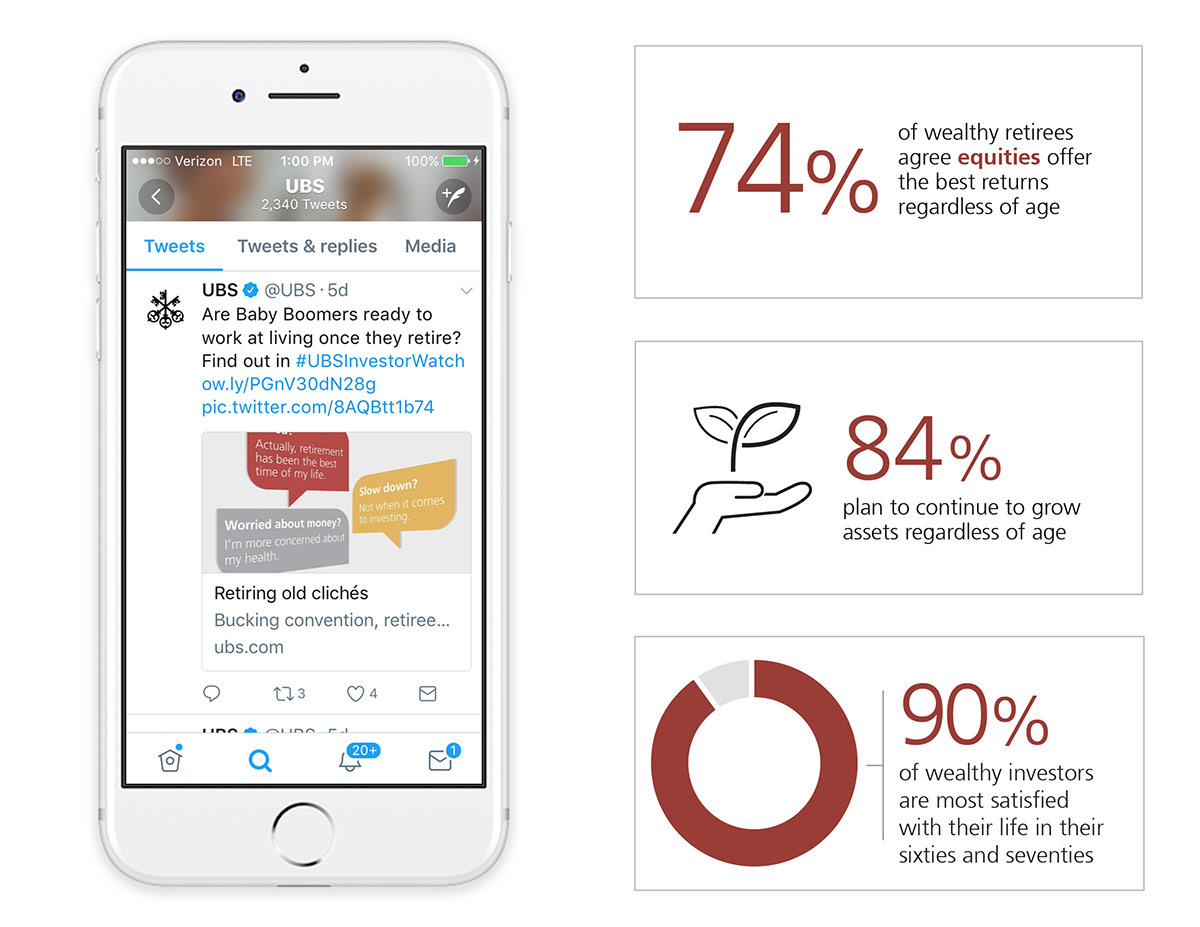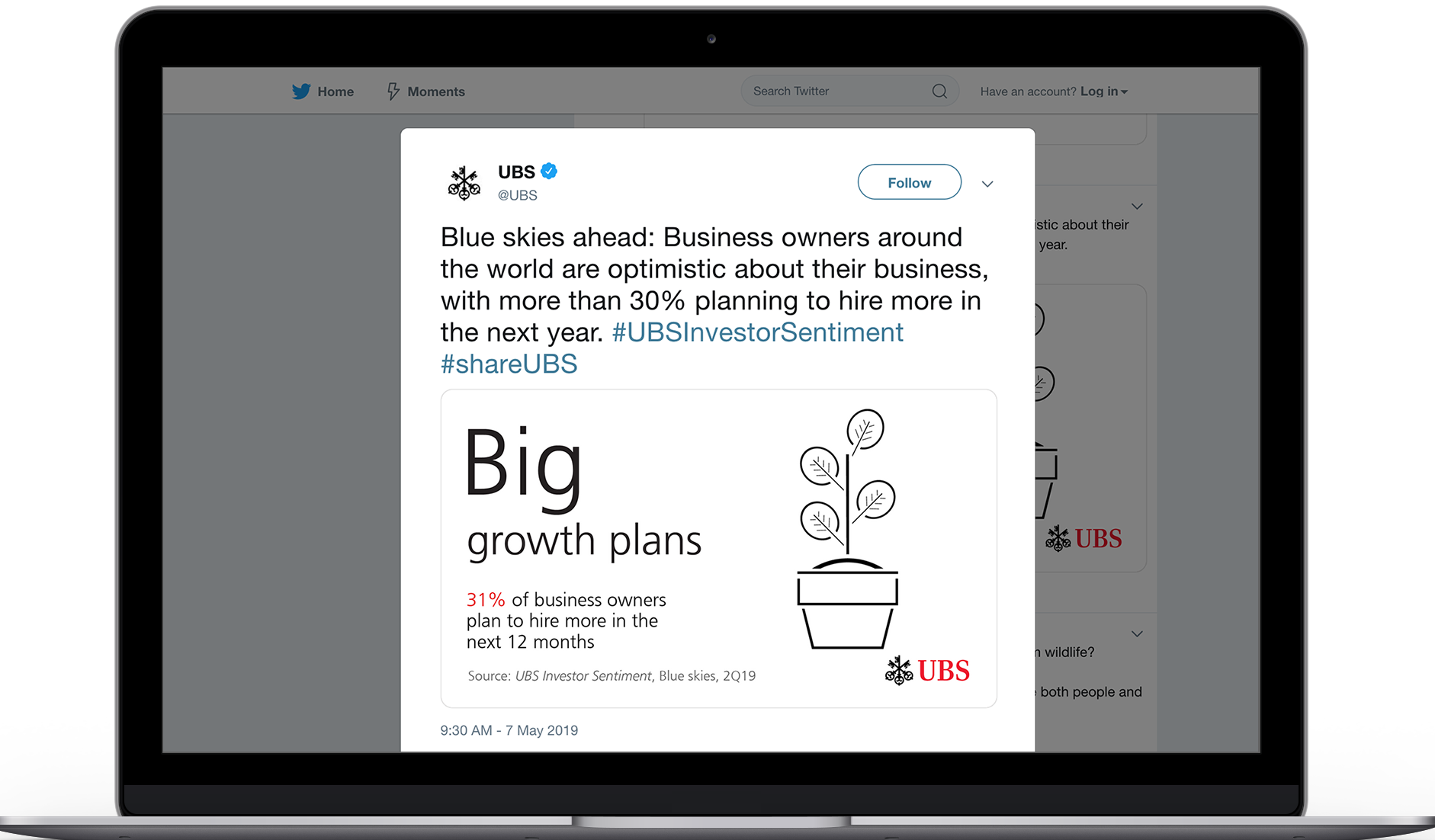 Additionally, we found that photography tended to perform better on Facebook and LinkedIn. As part of the Americas region, my team also produced content for Brazil and Mexico. In doing so, I ensured that we sourced imagery that was reflected the population and culture of the specific region, while still remaining on brand.

What this strategic creative solution allowed the team to do was effectively reach a wide audience through social media channels. This shifted the team strategy from primarily email marketing and website updates, to expand UBS' thought leadership and insights across social media channels.