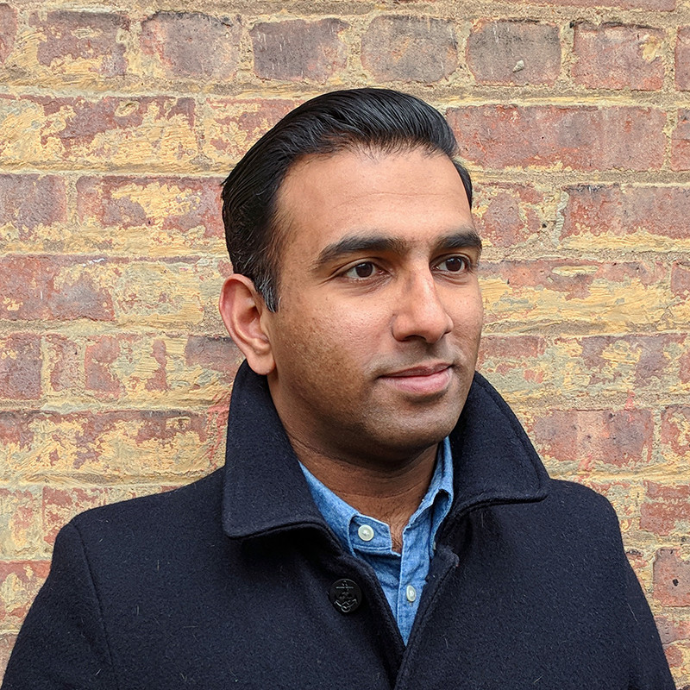 Hello! I'm Benjamin and thank you for visiting my portfolio site. I've been a multidisciplinary designer and art director for more than six years. I design for web, motion graphics, as well as other visuals. I started my design journey in 2012 in New York, when I designed posters and flyers for a small art gallery. Someone once said, "Go west young man." So I took that advice and went to San Francisco to obtain my BFA in Design and Technology from San Francisco Art Institute. After graduating in 2014, I worked as a designer at Citrix in Santa Clara, CA. In 2016, my partner and I returned home to New York where I worked as a freelancer, then started working in-house at UBS.  For more detailed history, you can look me up on
LinkedIn
Design is a way to make things work and look better. I approach design as a way to be more inclusive, and easily navigate to the relevant information through effective visuals. I view design like how a bespoke tailor views a garment; the goal is not just a two make a suit, but how to allow someone to present themselves in the best way possible.
I am also an avid fan of music. I have organized two music festivals, played bass in three rock bands, and recorded two records. I live in Brooklyn with my partner and our retired racing greyhound, Argo. At present, I am learning to speak French, training to run a 5K race, and collecting vintage fountain pens. 
If you would like to connect, please send me a note via the contact form.