While part of the Citrix design team, I identified a need to create a branded icon style for networking diagrams.  Previously, consultants would grab various clip art to describe IT infrastructure. To create a cohesive visual experience and extending the Citrix brand I created this icon library and distributed for use as vector assets for high designs as well as SVGs in PowerPoint for use in the field by non-designers.  
The comparison below compares an example of a diagram in use before and after the icon style was developed. Before examples are on the left, redesigned examples are on the right.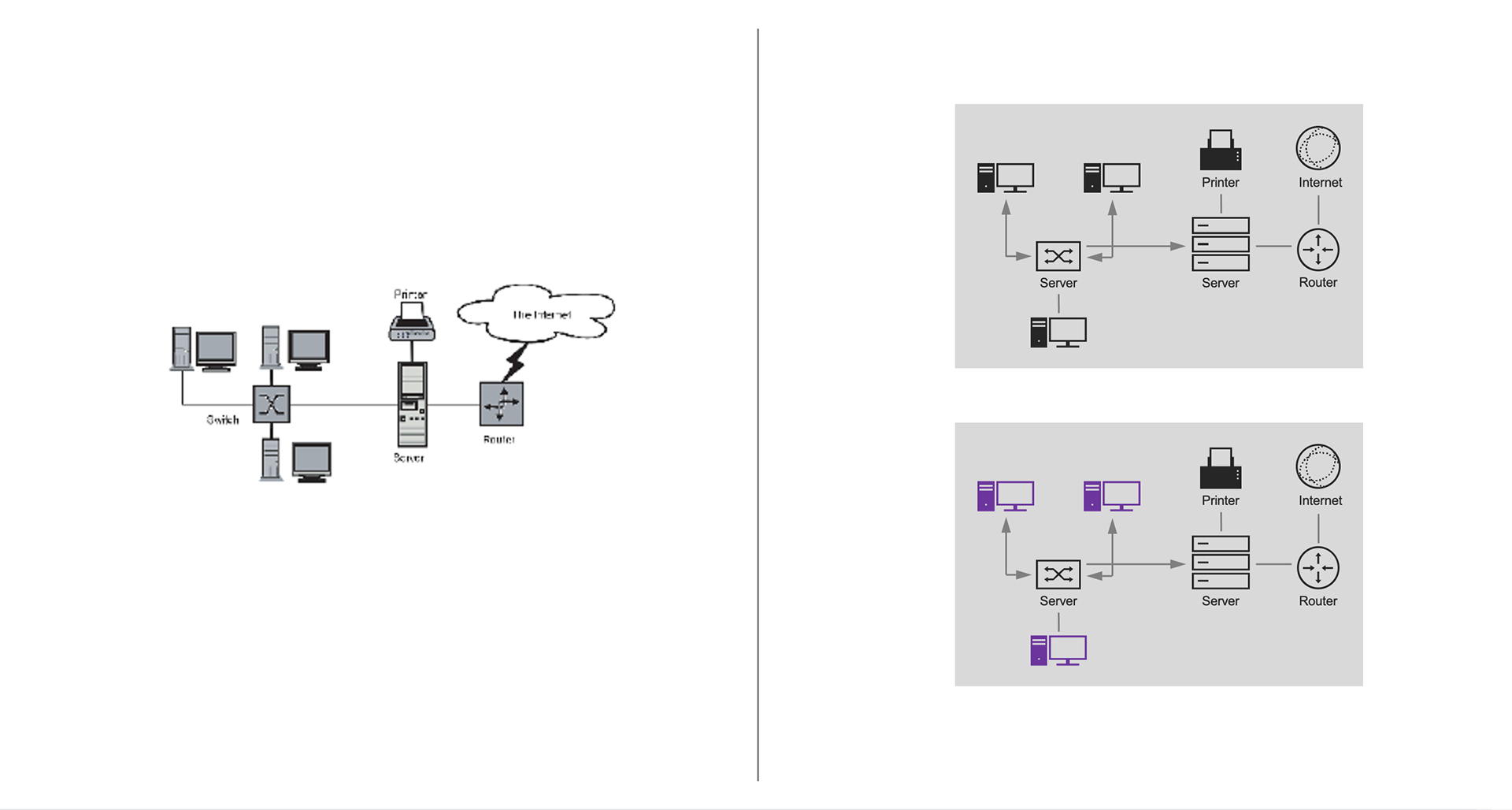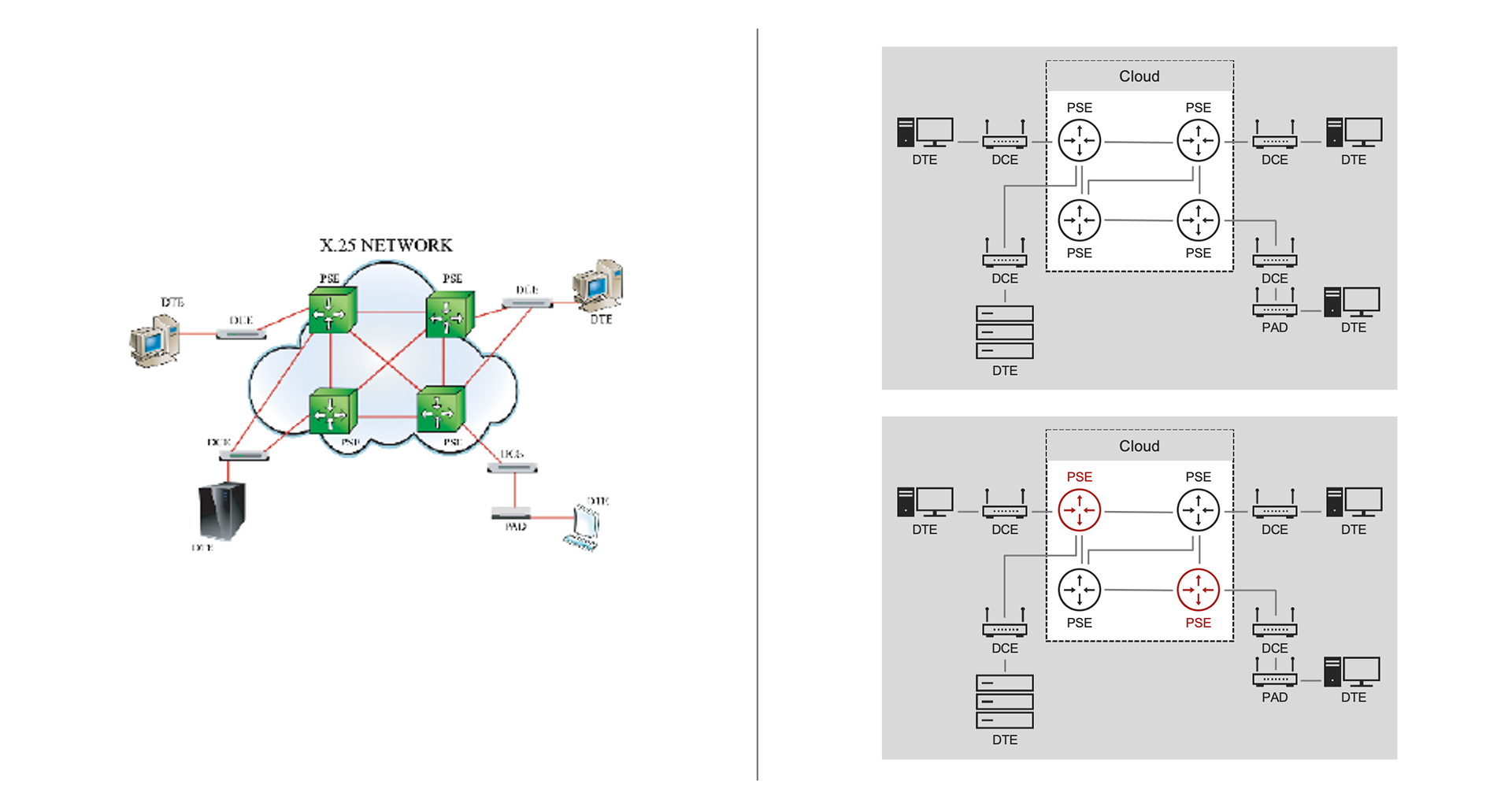 And below are some examples of the individual icons shown at three different scales and some standardized design elements that were developed.